---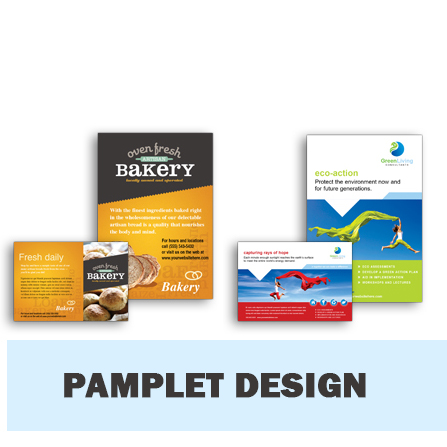 Professional Pamphlet Design
Pamphlets can be a great sales tool for businesses of all shapes and sizes. Whether they're a point-of-sale giveaway, for mail order or for sales support, they're very much your flexible friend.
They know their pamphlet is going to hit the mark and really engage with their target audience.
Target Audience :
Understand who your target audience
Clear understanding on the role your pamphlet should fulfil
Writing that carries the majority of the meaning and message of your pamphlet
A quality pamphlet will quickly pay back its production costs and support your business in lots of ways.
---