---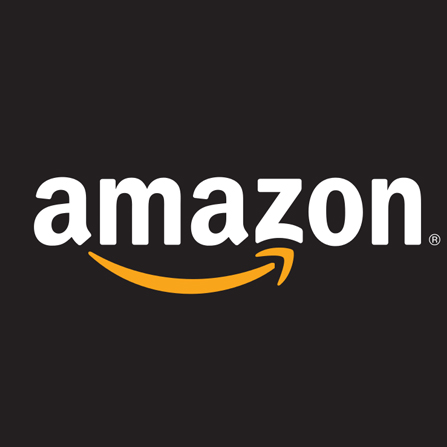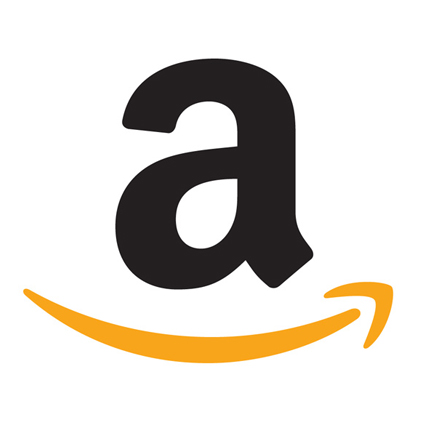 Amazon Aws cloud Integration Services
Vonec Technologies is offering professional cloud services related to the expanding set of "cloud computing" services that Amazon now offers through Amazon Web Services (AWS). These range from technical services focused on migration, deployment and integration of AWS into existing applications and infrastructure to more business-oriented services, such as understanding the return on investment (ROI) to be gained from leveraging cloud computing and facilitating change management.
Amazon EC2, S3 Development Services
Amazon Web Services are a set of services provided by Amazon, including S3 (Simple Storage Service) and EC2 (Elastic Compute Cloud) integration, which are provided to developers and web service providers that allow them to take advantage of Amazon's large data center infrastructure in a pay-as-you-go, infinitely scalable way.
Amazon S3: [Simple Storage Cloud]
S3 is a scalable storage solution that makes storing files on the Internet easy. With S3 you never have to worry about running out of disk space or making sure your data is redundantly accessible again!
Amazon EC2: [Cloud Servers]
EC2 provides powerful on-demand computing that can be scaled up or down as you need, while paying per hour for the use of virtual machine instances. Vonec Technologies has been both using and helping our customers make use of EC2 (Elastic Compute Cloud) and Amazon's S3 (Simple Storage Service) services.
We have extensive experience in adapting existing Internet technologies and practices into the new wave of infinitely scalable solutions that Amazon offers through their web services division. AWS provides a fantastically flexible solution for start-ups and established web-based businesses. AWS provides a web services platform that is entirely based in the Cloud, and can be tailored entirely to your technical needs.
List of Amazon Aws Integration Service we offer:
Amazon EC2
Amazon S2
Amazon Cloud front
Amazon route 52
Amazon Elastic Cache
Amazon RDS
---