---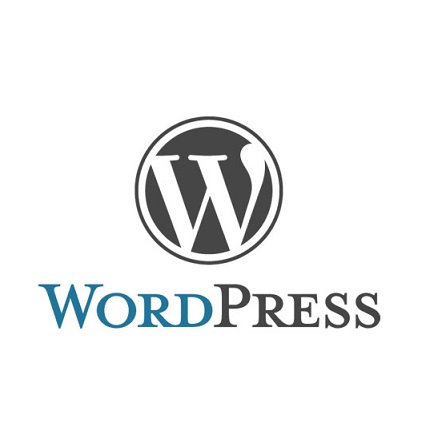 WordPress
WordPress, proves to be one of the best content management systems and it has also introduced a new trend in the arena of blog posting. WordPress CMS is well known for its various features, user friendly architecture and templates customization. WordPress is an open source content management system which provides the most user-friendly and effective systems of all. It is the most preferred content management system.
Features of WordPress
Open Source: Wordpress is an open source CMS and blogging platform.
Security: Secure core and highly extensible framework.
Easy: It is simple and easy customize, which helps developers to quickly produce CMS websites.
Flexibility: It offers in-built blogging, social networking, news support facility etc.
Cost Effective: Wordpress programming provides precise web solutions clients in a cost effective manner.
Scalability and Extendibility: WordPress offers high degree of scalability and extendibility which has features like integrated link management, search engine friendly, multi-author facility and support for blogging and tagging.
Why Vonec
We offer the best WordPress development services for your websites. Our team of best WordPress developers helps you throughout the process of installing WordPress and creating your website. Some reasons why you should hire us for your WordPress Development Services:
We are able to develop any type of site including large database driven websites, social networking sites, custom web designs, high end website design and corporate projects.
We customize your website for you, just as the way you want and the way it goes best for your website.
Our WordPress development services not only include the website, we can also develop WordPress theme for your websites according to the customization of your choice.
We provide technical expertise. Our WordPress developers are well versed with the latest trends of the market and therefore help you in settling according to the market standards.
---