---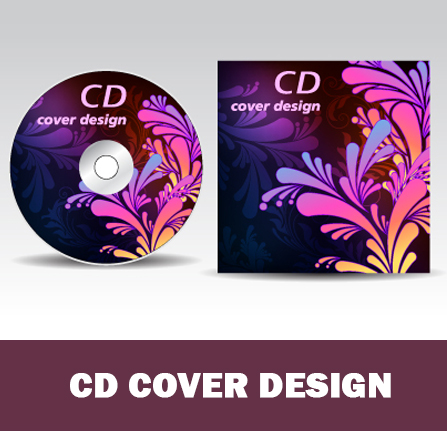 CD Cover Design
Most projects start with a discussion with the band members about any ideas and concepts they have. Then I try to gather some keywords, influences and work they've already seen.
Conversations usually start and revolve around these planed standard questions:
Your Band name – should be dominating the design and concept?
Album name – if required?
Please provide a little information about your band Key words that describe your band – eg. Metal, rock, indie, gore, fast, heavy, melodic etc
What do you like/dislike – bands, films, books, games?
Who are your peers in the same field please give links if possible?
"Look and feel" required such as horror/surreal/old/grungy/clean/mimimal/fun?
Any definite ideas you have about the design concept + examples of album artwork design you like/dislike (links if possible)?
Who is your Target audience?
Colour preferences if any. Should the album art be single colour/two colour/full colour/no specific preference?
Any other information you would like to add?